Global Website Revamp
LEXUS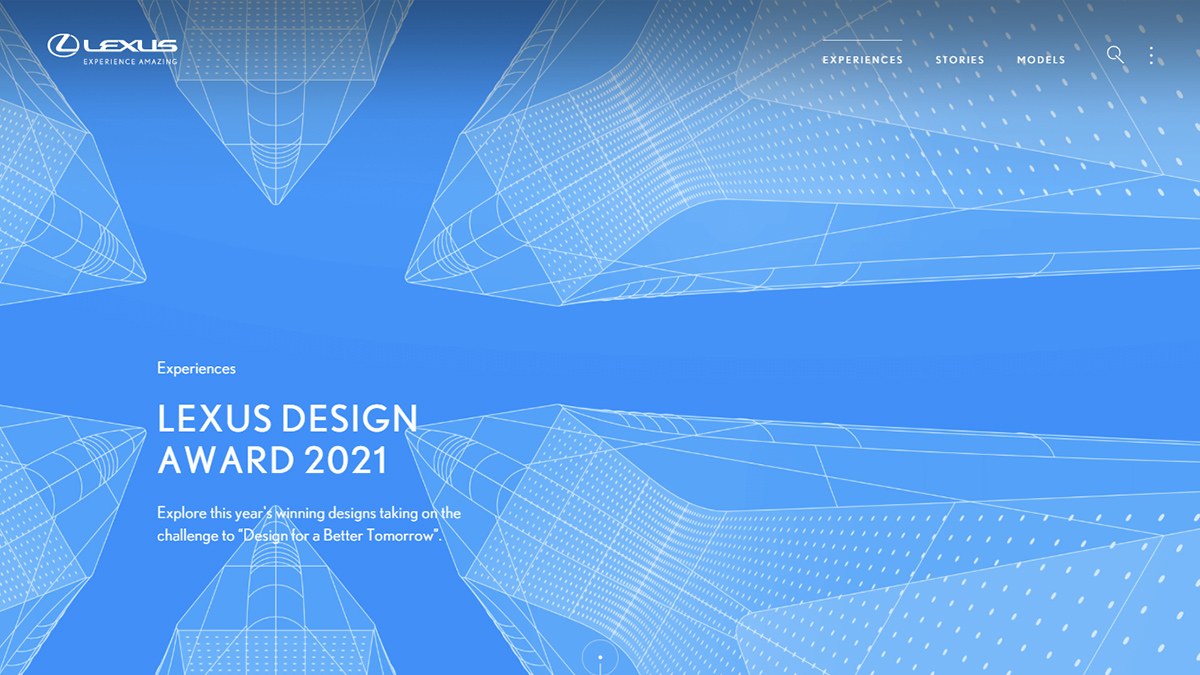 Lexus International had a website that was inconsistent with its brand design language, difficult to navigate and performed poorly as a result.
As the brand is on a mission to establish itself as a Global Luxury Lifestyle Brand, Saatchi & Saatchi Tokyo was tasked to address these issues with a renewed website that would also serve as a UX and design benchmark for the local markets globally.
After an extensive audit of content, the best performing pieces were selected and refactored to better appeal to our audience. To present these contents, the site structure and design were fully re-envisioned to provide an intuitive and engaging experience that conveys the key messages of the brand.
This extensive project was a great team effort between Lexus international, Saatchi & Saatchi and Resn, our production partner.