Island
Expedia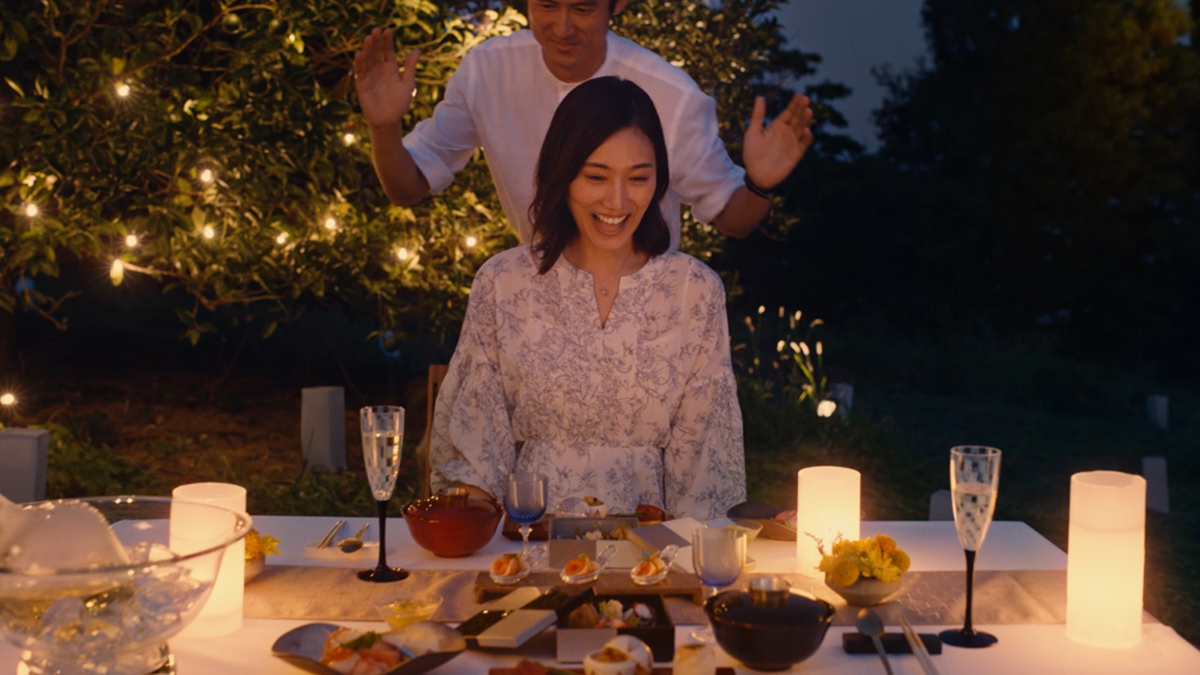 More than special, a unique experience with Expedia.
Different from other players, Expedia's inventory offers a unique combination of destinations and hotels.
And, in order to convey the idea of an exceptional travel experience, we developed a series of 15" tv spots where things that are 'good' become even more special.
In one of the spots, we see a woman that is surprised by her partner with a romantic dinner, only to reveal (as the camera zooms out ) that they are having dinner in a beautiful and remote island. A truly unique experience.
The second spot follows the same dynamic. It starts with a couple toasting in a place that suggests a 5-star hotel balcony.
And as the camera zooms out, we realize that they are having a special dinner in the back of a luxurious yacht.